Your website is the first impression people have of your business! Professional website design, custom branding, great content, and beautiful photographs can give your business professional appeal but also give your customer a fun and engaging experience. Web design is not all about looks though! Your website can also work as a useful tool for your business.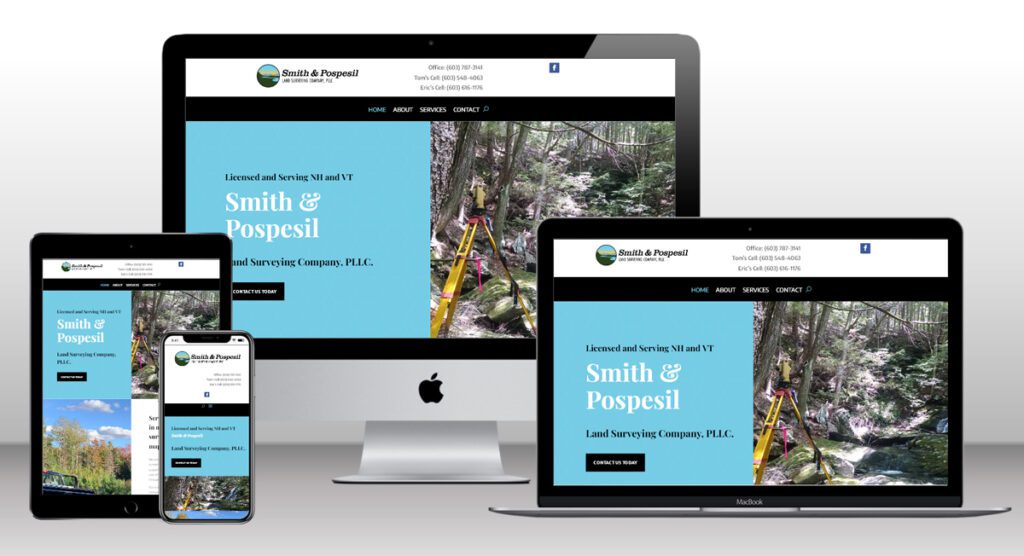 Professional Website Design
Your website should be current and relevant. An outdated or poorly designed website can hurt your business! A good website design can give you lead generation. Hiring a professional designer leverages their knowledge of fonts, colors, layouts, and search engine optimization. Good design includes clear navigation and a hierarchy that creates flow for your customer.
Search Engine Optimization
According to Forbes 93% of searchers never go past the first 10 listings on a search engine. Search engine optimization is vital to your business. Poor design, and not ranking on the first page of a search engine like Google or Bing can hurt your business. Search engine optimization is equally important as the design itself. Once you bring people to your site, you want them to have a good experience and ultimately convert them into a lead or a purchase.
Affordable Web Design
Whether your business is large or small, Sunnvalley and our team of on-demand experts can help design a website that is easy to use, custom for your business, search engine friendly, and affordable. We offer agency design, without the agency price starting with a free quote.
In conclusion, a professionally designed website is a critical asset for your business. It serves as the first point of contact for potential customers and can significantly impact their perception of your brand. A professional website design, coupled with effective branding, compelling content, and appealing visuals, can give your business a competitive edge. Moreover, optimizing your site for search engines is essential to attract organic traffic and increase conversions. With Sunnvalley's affordable web design services, you can achieve all of these goals without breaking the bank. So, don't underestimate the power of a well-designed website and take the first step towards enhancing your online presence today!