On-Page, Off-Page SEO
Website Search Engine Optimization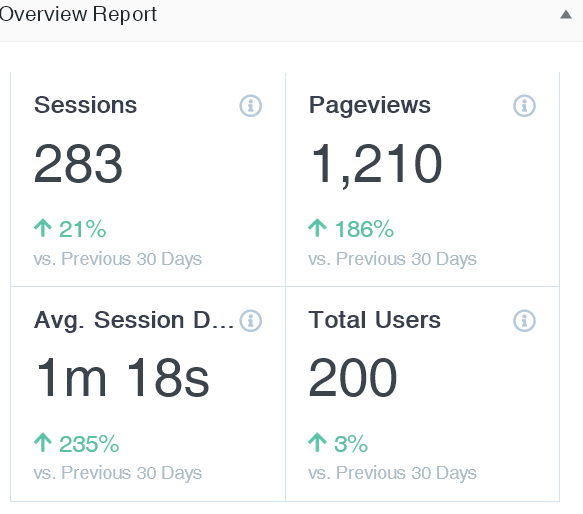 Get Found Locally
Local SEO
Market to the Local
Outshine Local Competitors:
Rise above local rivals with strategic local SEO, securing top-ranking positions in relevant searches.
Claim the Top Spot on Search Engines:
Elevate your business by claiming higher spots on search engines, ensuring your brand is the first choice for local customers.
Establish Local Authority:
Showcase your business as the local authority in your field through effective local SEO, building trust and credibility.
Capture Attention in Seconds:
Capture attention within seconds with local SEO, ensuring your business is the immediate go-to for online queries in your area.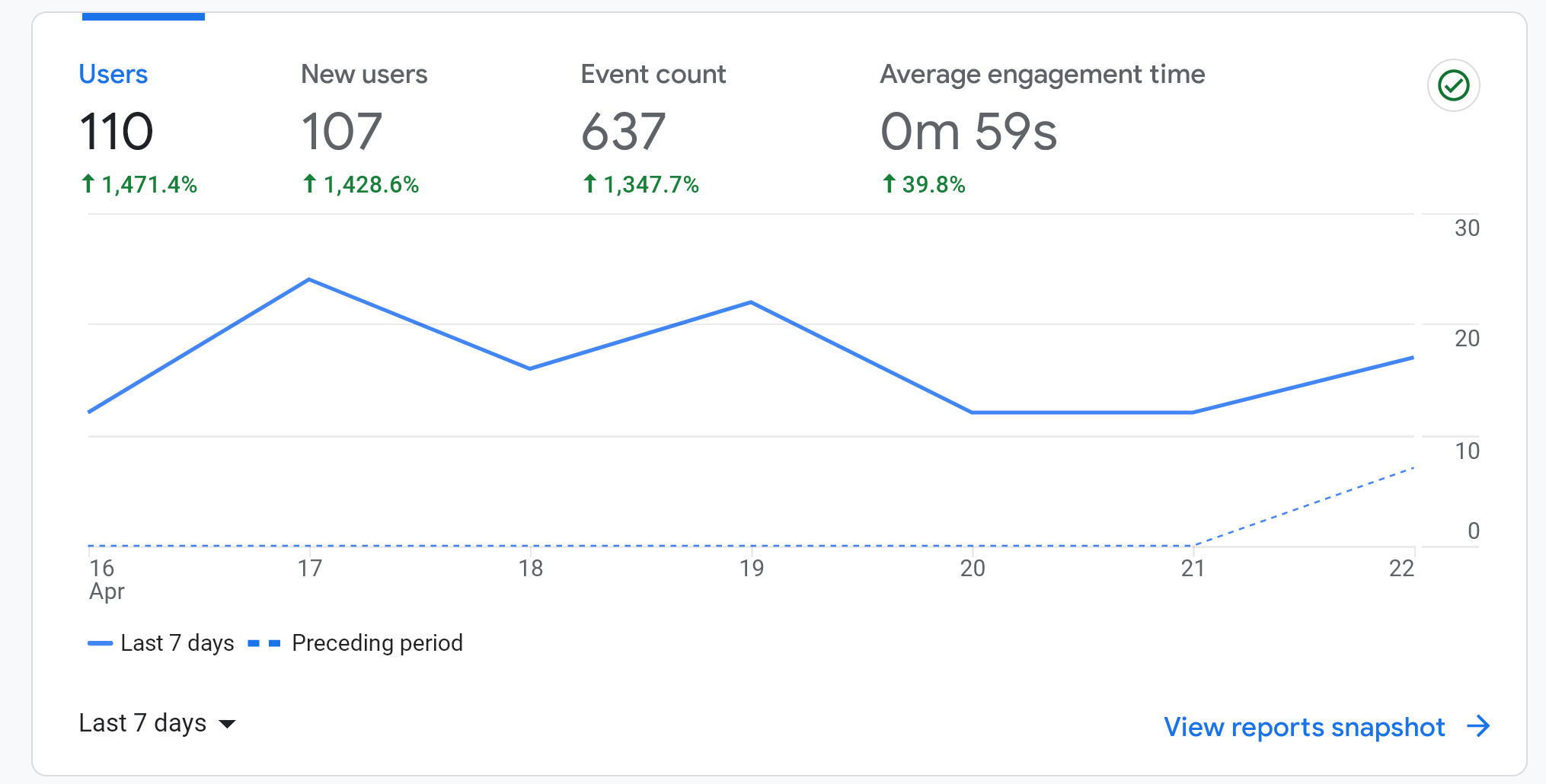 SunnValley is your dedicated partner in achieving online success.
With expertise in on-page, off-page, and local SEO services, we deliver tangible results that elevate your business above the competition. Our comprehensive approach ensures that your online presence not only ranks higher on search engines but also establishes authority within your local market. From optimizing your website's content and structure to building quality backlinks and enhancing local visibility, SunnValley is committed to driving the success of your business through effective and results-driven SEO strategies. Choose SunnValley for unparalleled excellence in SEO services that make a lasting impact on your online presence and business growth.