Start with a good strategy
Digital Marketing
Marketing Strategy
At SunnValley we excel in crafting effective strategies, specializing in SEO optimization, content marketing, email campaigns, and social media marketing. Our mission is to seamlessly refine your online presence, allowing you to channel your energies into what you do best – fostering the growth of your business. 
Here are some ads SunnValley created along with a strategy and training for AHEAD, Littleton, NH. >>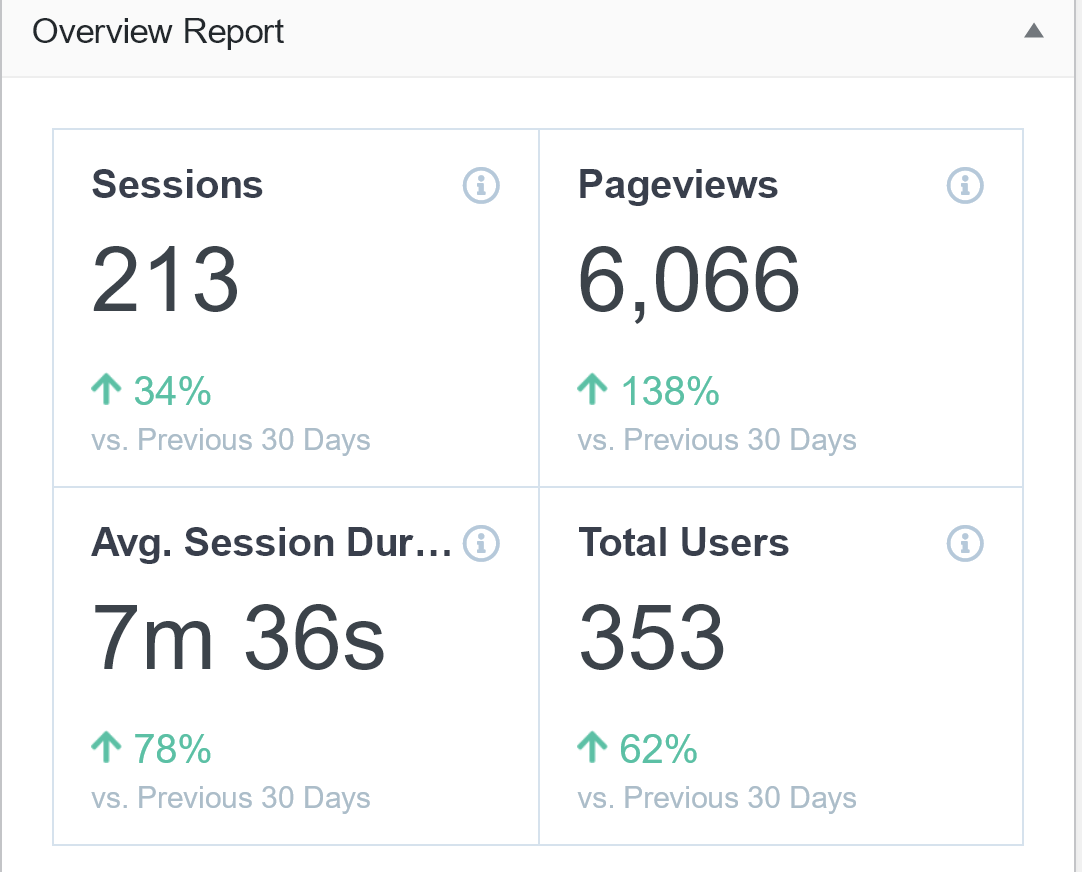 MARKETING SERVICES
Search Engine Optimization:
Boost your online visibility with our targeted SEO strategies.
Improve search engine rankings and attract organic traffic.
Tailored optimization to enhance your website's performance.
Content Marketing:
Engage your audience with compelling and relevant content.
Create a strong brand narrative to connect with your target market.
Drive customer interest and build lasting relationships.
Email Marketing:
Craft personalized and effective email campaigns.
Nurture leads, encourage conversions, and build customer loyalty.
Streamlined and impactful communication directly to your audience.
Social Media Marketing:
Leverage the power of social platforms to enhance brand visibility.
Create engaging content to connect with your audience.
Build a vibrant online community and drive business growth.