Custom Graphic Design & Illustrating
Graphic Design & Brand Development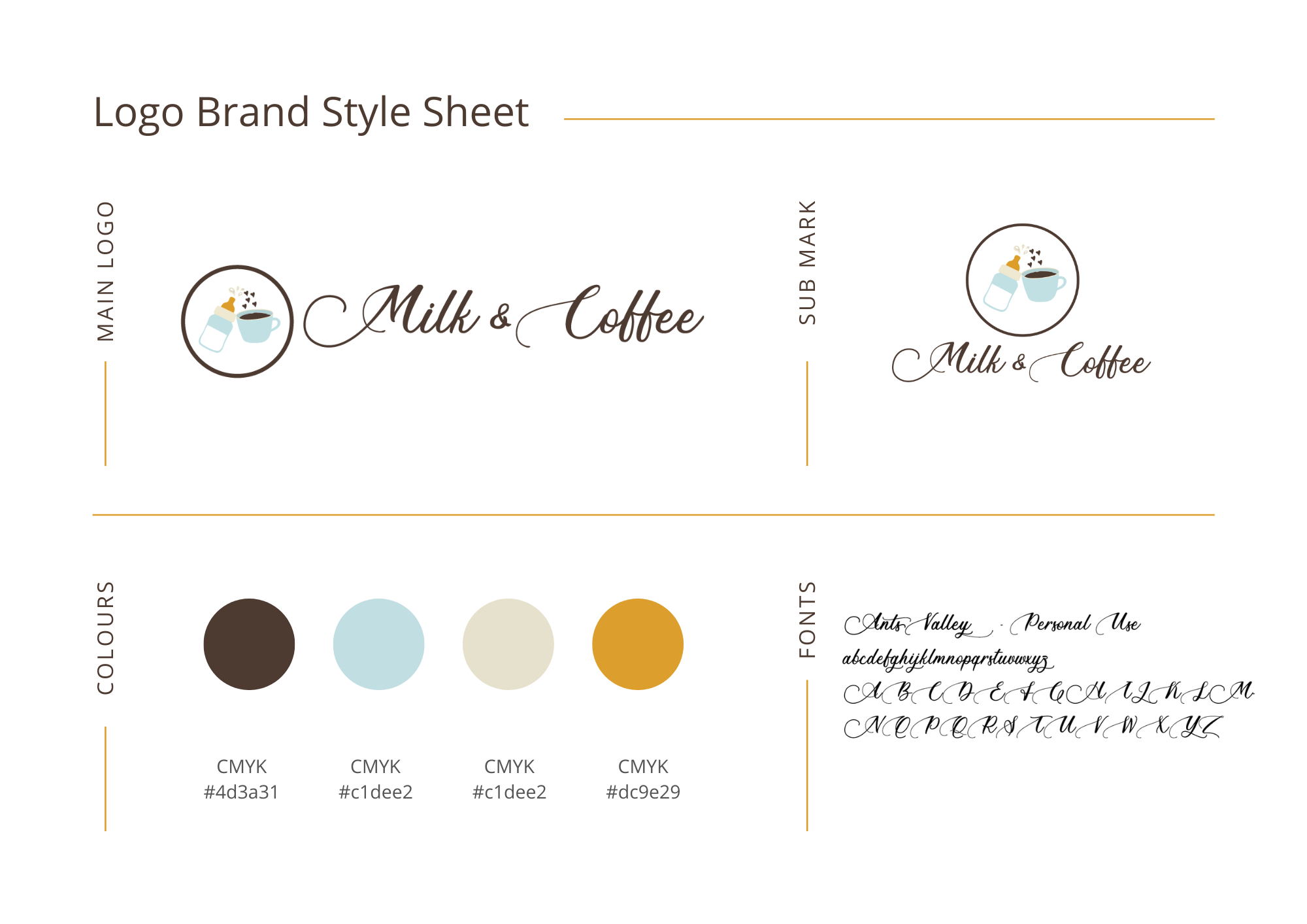 Sunnvalley understands the power of a strong brand and how it can transform your business. That's why we offer a comprehensive suite of branding services, including custom logo design, brand guide creation, custom website development, and print material design.
With our expertise, we can help you create a brand that is not only visually stunning but also perfectly aligned with your business goals and values.
We use the latest tools, technologies and design trends to help build your brand.
Brand Design
Sunnvalley works closely with our clients to understand their unique needs and preferences, ensuring that the end result is a brand that is perfectly aligned with their goals and values.
Whether you need custom illustrations or infographics for your marketing materials, a professionally designed logo and brand guide, stunning commercial photography for your products or services, or typography that perfectly complements your brand message, we've got you covered.
Digital Design
In today's digital age, it's important for businesses to have a strong online presence. At our company, we offer a range of digital design services to help businesses make a lasting impression online.
Whether you need digital presentations that showcase your products or services, eye-catching graphics for your website, or engaging social media graphics to boost your online presence, we have you covered.
We also specialize in online newsletter design, ensuring that your email communications are professional, visually appealing, and optimized for engagement. Sunnvalley is committed to delivering exceptional results and providing unparalleled customer service.
Print Design
Ad Design
Booklet/Catalogs
Brochures/Rack Cards
Business Suite (envelopes, letterheads, business cards)
CD Covers
Flyers
Gift Certificates
Maps
Menus
Newsletter Design
Post Card Mailers
Presentation Materials
Pricing & Teaching Guides
Signs
Stickers
Tent Cards
Trade Shows
If you're looking for a reliable and professional design partner that can help take your business to the next level, contact us today to learn more about our design services and how we can help you create stunning designs that make a lasting impression.