About
Based in New Hampshire, Sunnvalley LLC. provides full-service, professional design, marketing and photography to small – mid-sized companies in New England and nationwide.
Hours:
Monday – Friday: 9 am – 5 pm EST
Sunnvalley LLC
63 Harvey Brook Road
Columbia, NH 03590
Call or text: (603) 237-4760
Email: [email protected]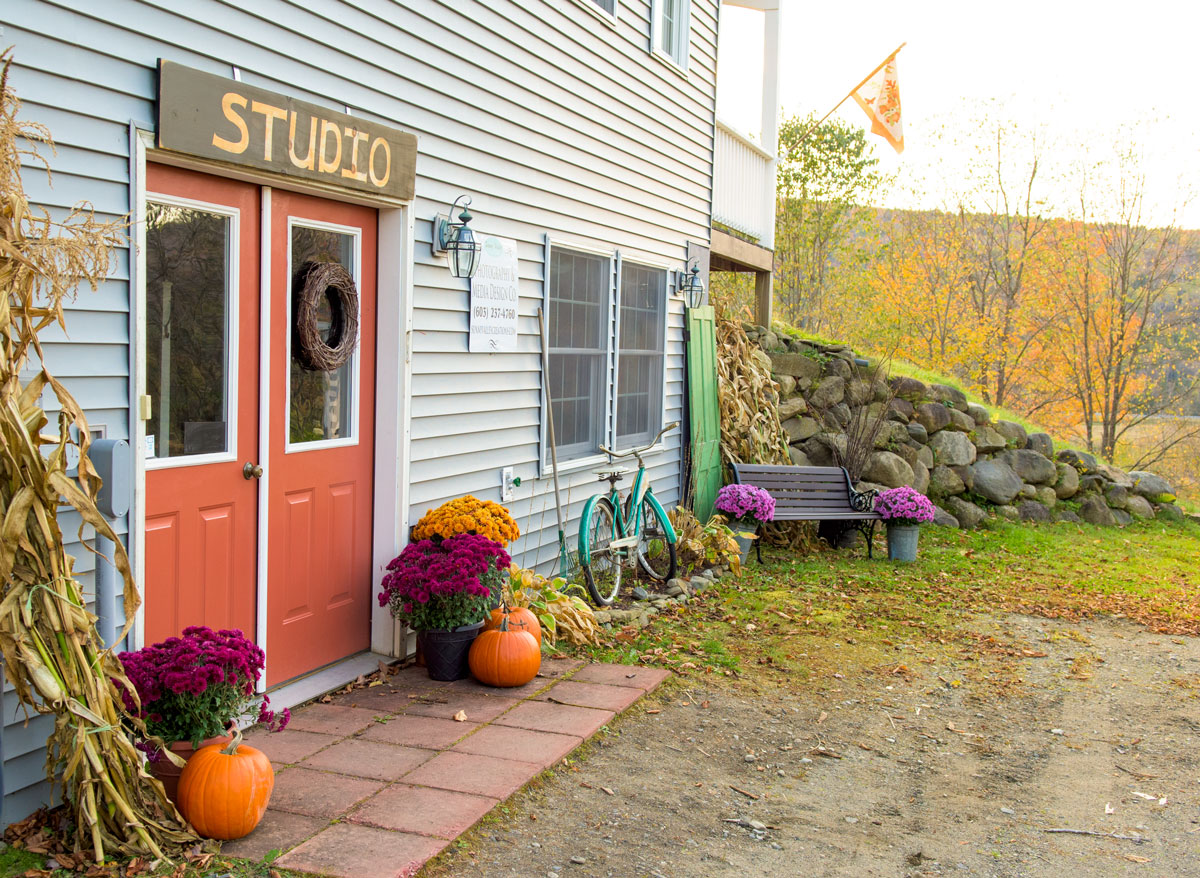 MISSION
At Sunnvalley, we understand that every business is unique. We meet our clients wherever they are on that path and provide a seamless, hassle-free experience. Our mission is to make your project fast, easy, and rewarding from start to finish.
Vision
Provide agency services without agency lag & expense by leveraging the right capabilities as needed. Our vision at Sunnvalley is to partner with businesses and organizations to offer exceptional design services.
Roxanne Herres, owner and founder of Sunnvalley LLC, is a highly regarded expert in web design, branding, and photography. With academic excellence in Computer Science and Media & Graphic Design (graduating summa cum laude) Roxanne's skills are honed for delivering top-quality services.
As a GoDaddy Pro user and PPA member, she stays updated on the latest advancements in design, marketing, and photography.
Roxanne's active involvement in the local business community as a marketing chair and board member of the local chamber of commerce, demonstrates her commitment to business thriving in the community.
Based in Northern NH, she embraces outdoor adventures and cherishes time with her friends and family.
Roxanne's passion for lifelong learning, coupled with her extensive expertise in business, marketing, and photography, makes her an invaluable asset to any company seeking professional service.
Our Team
Specialists & Experts
Expertise
At Sunnvalley, we boast expert knowledge in a wide range of web technologies and tools, including Adobe, Joomla, WordPress, WooCommerce, HTML, CSS, Google, Bing, and Microsoft Office.
Team
Sunnvalley works with a reliable team of expert subcontractors, specializing in various fields such as graphic design, SEO, programming, content writing, and social media management as needed. 
Full-Service
Sunnvalley, a full-service design agency and photography studio offers comprehensive solutions that encompass every aspect of design and photography. Sunnvalley is equipped to handle every stage of your project, ensuring a seamless and cohesive outcome.
Trusted Vendors
Sunnvalley is a GoDaddy Pro user, and we manage hosting, domain registrations, and email accounts, as well as backups, malware protection, and SSL certificates.  We also use select professional print vendors for all types of printing.
Get in Touch
Schedule your free 15-minute discovery call below.