Web Solutions Beyond Design
Professional design to help you get found online, build brand trust, & get leads.

Online your business is open 24/7
Showcase a level of professionalism
Provide a useful hub for your site visitors
What kind of design are you looking for?
Select design services you are looking for below.
Generating New Ideas. Creating Custom Work
Latest News and Resource Blog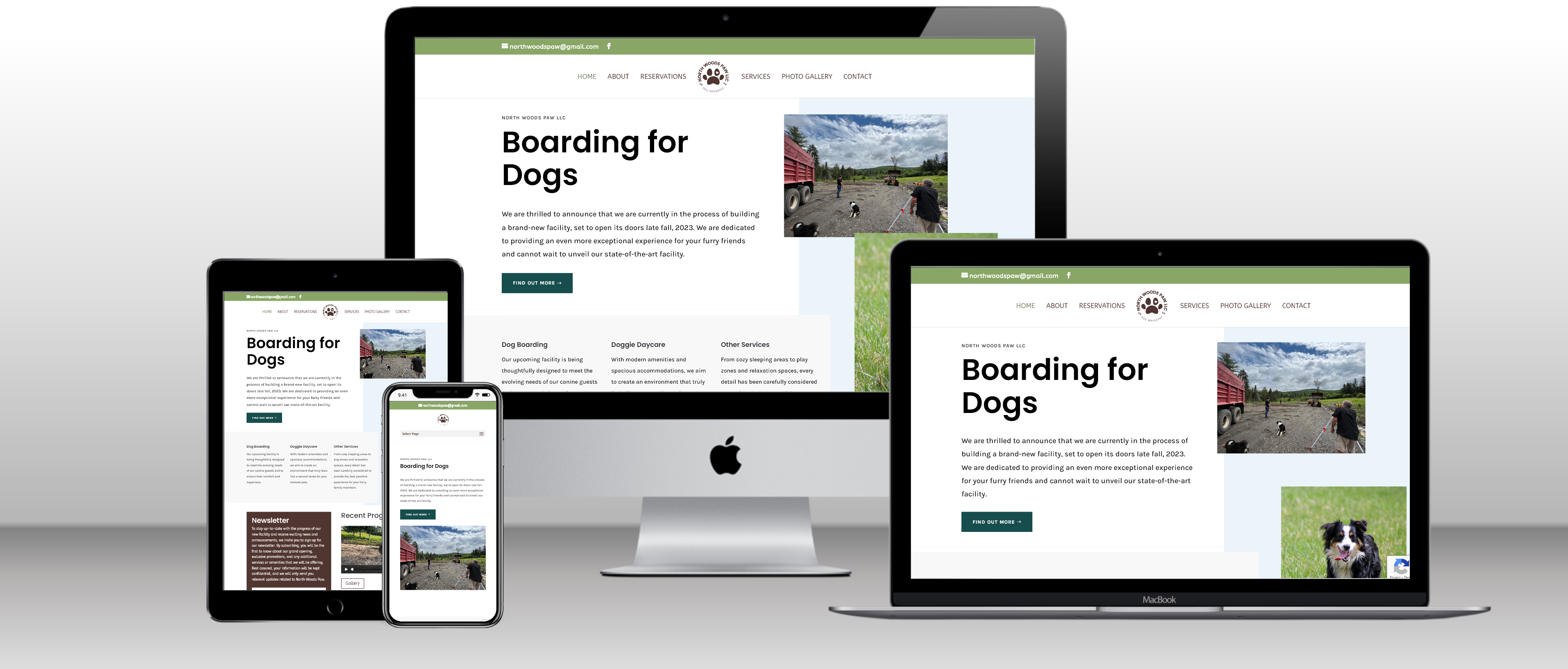 n the tranquil landscapes of Columbia, New Hampshire, a new chapter in the world of pet care unfolded as North Woods Paw, a premier dog boarding business emerges.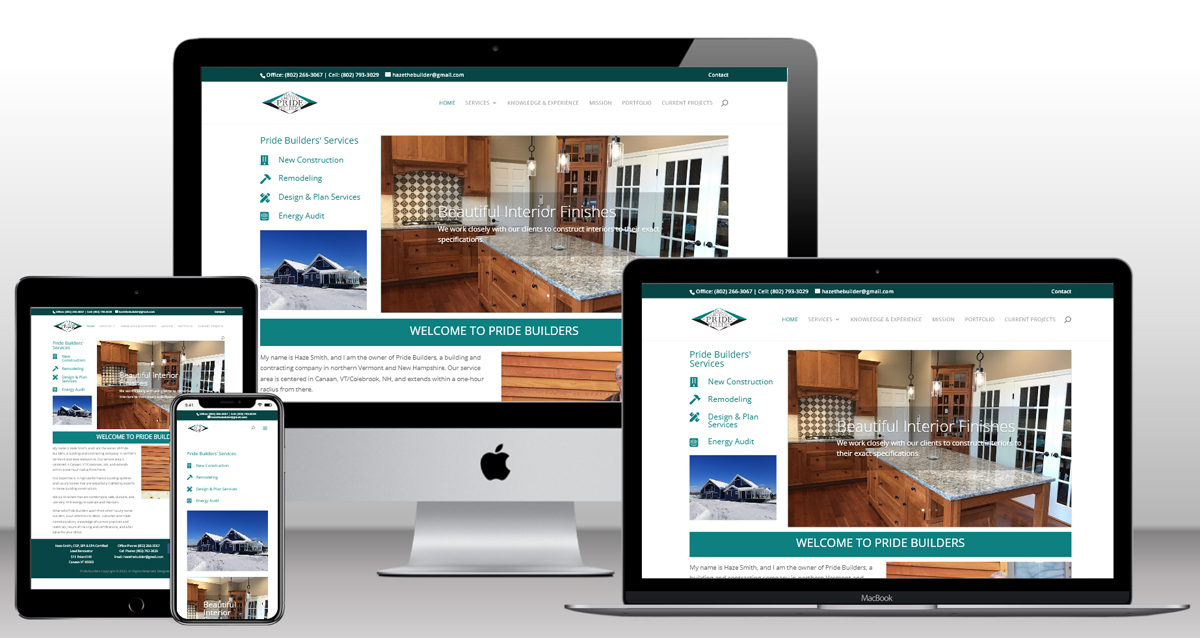 How to market a service business using local marketing, online, email, social media, content, event and networking.

One of the most effective tools to maximize your website in this regard is split testing, also known as A/B testing.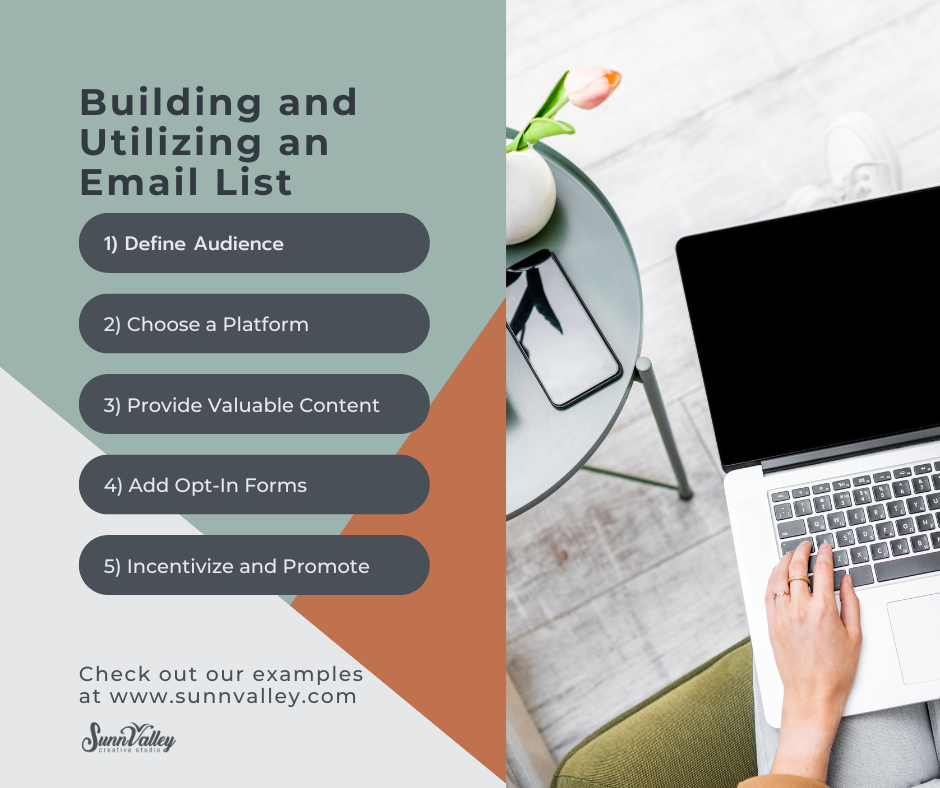 Whether you're a small business owner, a realtor, or a municipal government, harnessing the power of email marketing can help you connect with your audience, increase engagement, and drive revenue.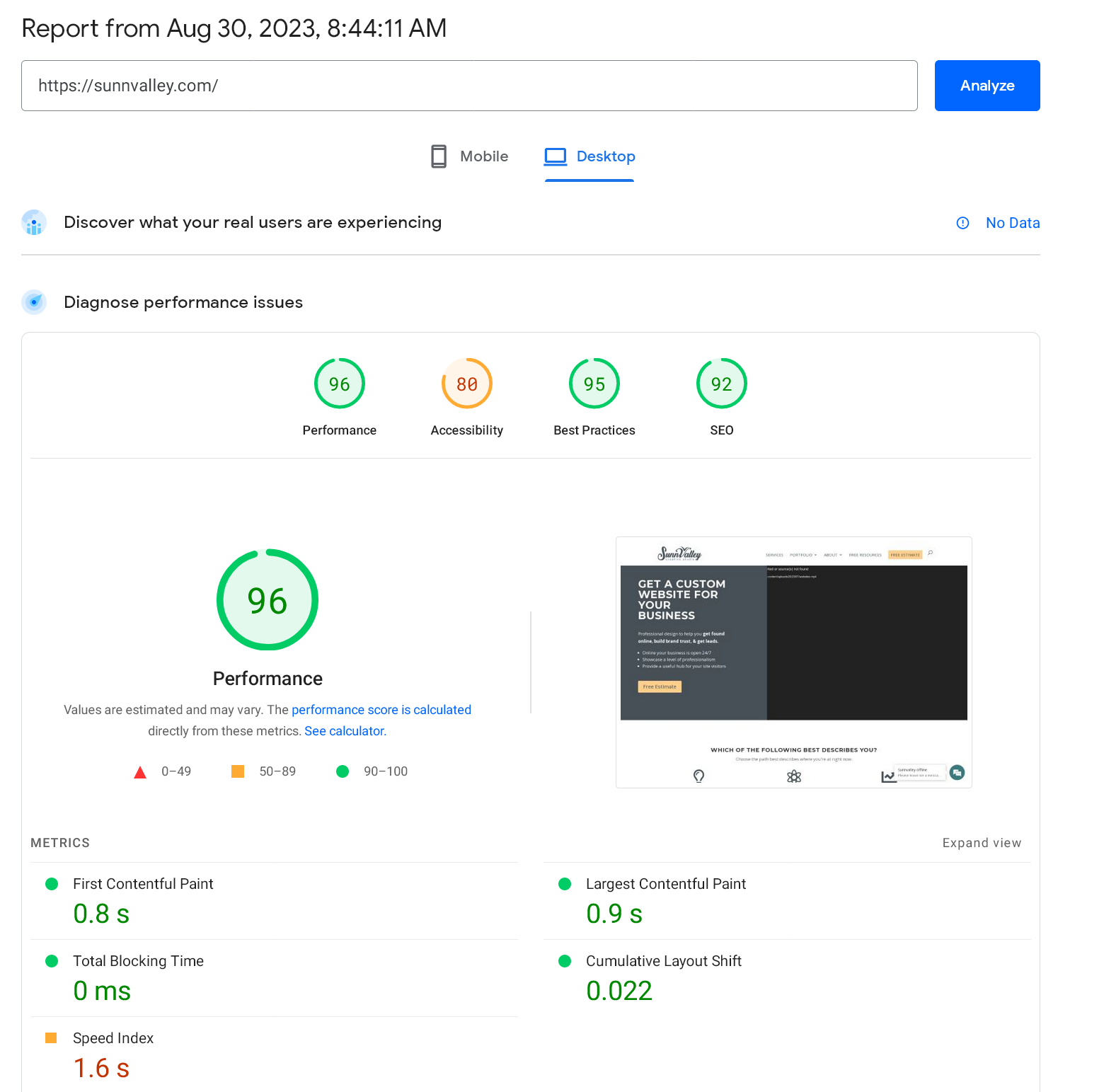 Receive one free website audit report within 24 business hours. We analyze performance, accessibility, best practices, and SEO on Google.
In a world saturated with products and services, standing out from the crowd is essential for business success. This is where your Unique Value Proposition (UVP) comes into play. A well-defined UVP not only captures the essence of your business but also resonates with...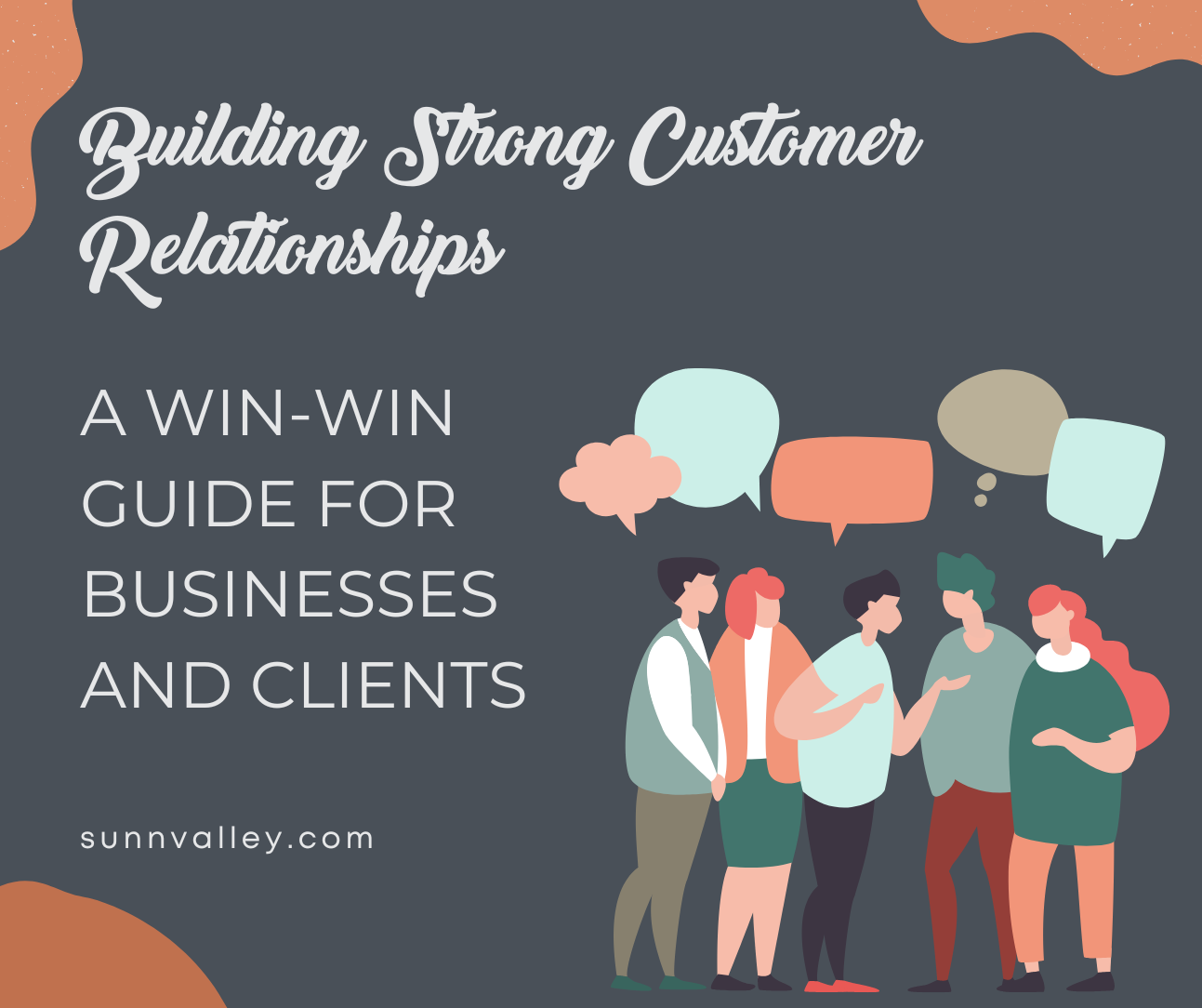 In the intricate dance of business relationships, treating your customers with respect, and expecting the same treatment in return, is essential for mutual success.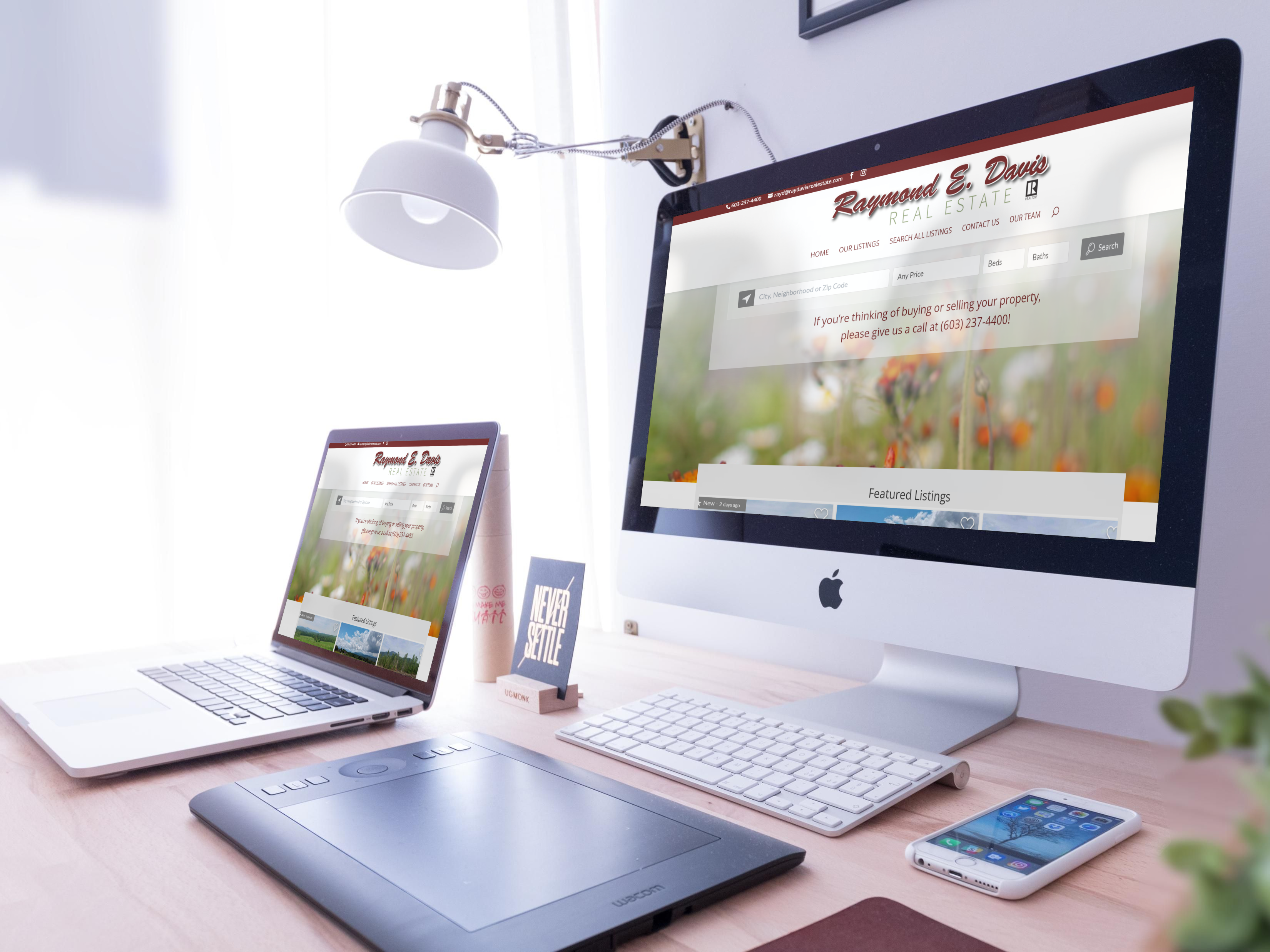 Innovative real estate branding strategies, & custom design encompassing logo design, color and font choices, the impact of printed materials.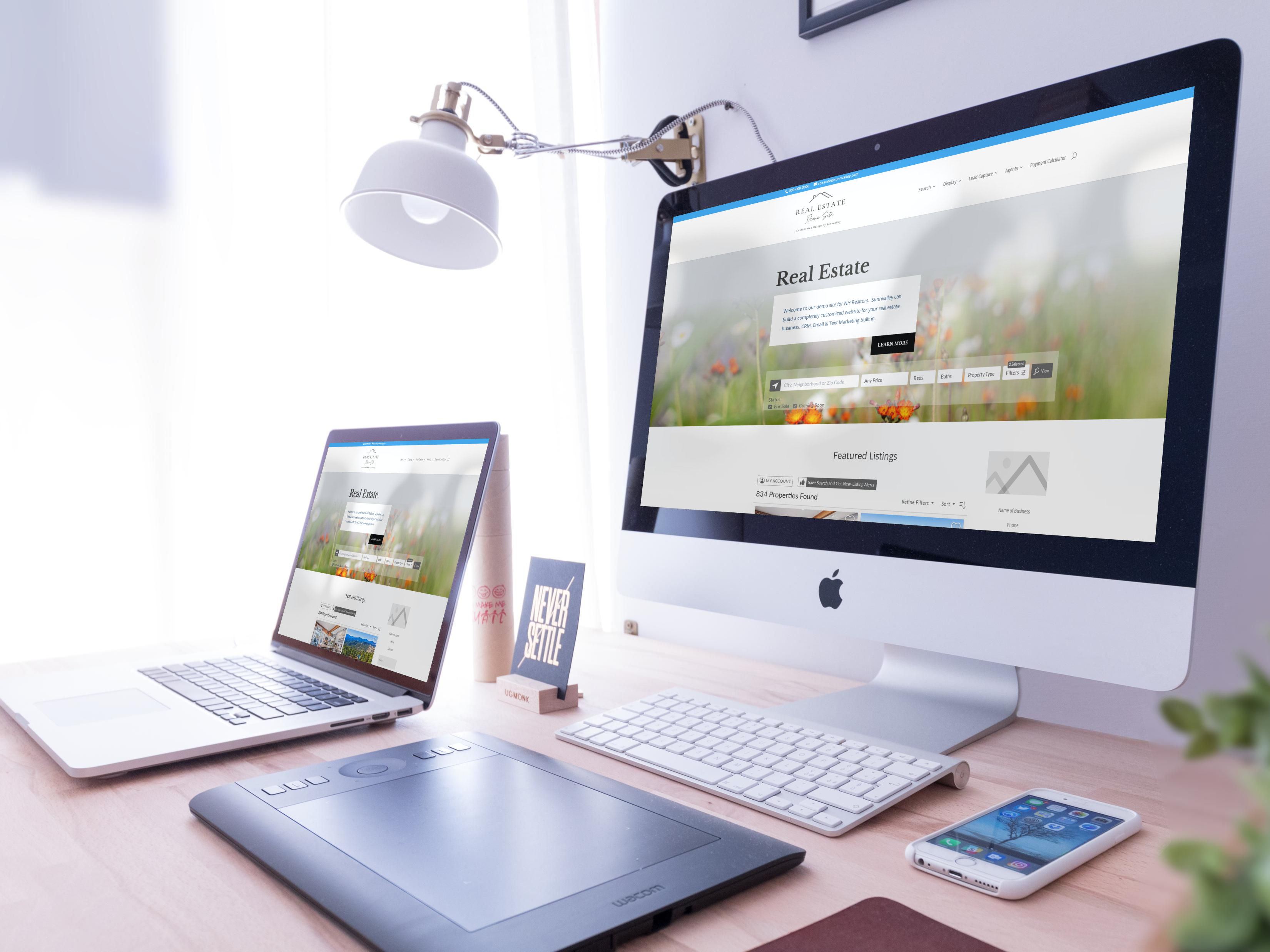 In the ever-evolving landscape of real estate, marketing has emerged as the cornerstone of success for agents. As technology reshapes the way people buy and sell properties, staying ahead in the game requires a strategic and unique approach. This comprehensive...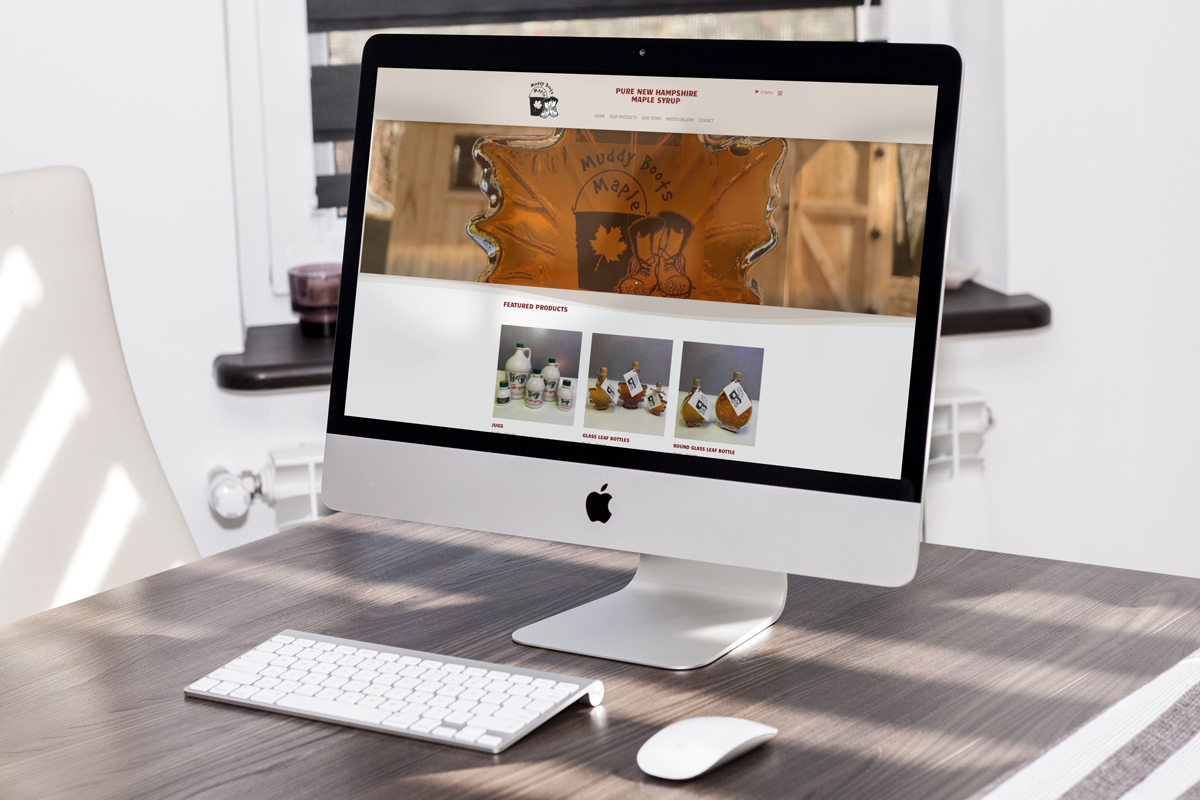 Five key elements of a successful website marketing strategy and how Sunnvalley, a leading digital marketing agency, can help you achieve your business goals.
Kind Words from Our Customers
Ray Davis Real Estate
"Working with Sunnvalley has been a pleasure. Their expertise and dedication transformed our website, resulting in increased traffic and an improved user experience. They deliver exceptional results!" -Kristie Champaign

C. Bean Transport
"C.Bean Transport is pleased with the redesign of our website. Roxanne is easy to work with, understands our business, and we look forward to working with her in the future." -Kristie Bean-Wallace, CBean Transport
Black Bear Tavern - Colebrook, NH
"Roxanne created our website several years ago and since then has ensured that updates were made as needed. We are pleased with the design and look forward to continuing to work together and grow our business!" -Jen, Black Bear Tav
Columbia Town Office
"Sunnvalley takes care of all of our website needs from designs and updates to security. Roxanne responds quickly to our requests and is easy to work with. We highly recommend Sunnvalley." -Marcia Parkhurst, Columbia Town Office
Beloin Evergreen Christmas Tree Farm
We have been doing business Sunnvalley and Roxanne for a few years, we are very pleased with our web design and the graphics. We plan on doing business with her for as long as we can." – Linda Beloin
Companies Sunnvalley has worked with