Your design and marketing partner
Choose the path best describes where you're at right now.
Have a new company? We can get you started with branding, a new website,  professional email, print collateral & marketing materials.
Have an established company looking for updated marketing? We pay careful attention to your current audience while planning for your future target audience.
Don't have time or knowlege of SEO, updating plugins, software, hosting, PHP, adding content, security, or SSL? We can handle this for you.
Generating New Ideas. Creating Custom Work
Updated 2.13.23
Commercial Photography Projects
Total Social Media Following
Hello!
My name is Roxanne Herres, and in 2007, I founded Sunnvalley LLC, a NH web design, branding & digital marketing company. I am proud to say that over the years, I have had the pleasure of working with companies of many sizes from individually owned businesses to municipalities, schools, dealerships, banks, realtors, chambers of commerce, hotels, motels, Airbnb's, ski area, farms, and construction companies, trucking companies, contractors, restaurants, clubs, and non-profits to name a few.  Each company has its unique needs and expectations. As an expert in project management, I specialize in working with companies at various stages of their growth.
As a website designer & digital marketing company based in NH, I work with companies small to mid-sized in any industry across New England and the nation. Feel free to reach out to me via phone, text, email, or social media. I am always happy to explore how I can assist you.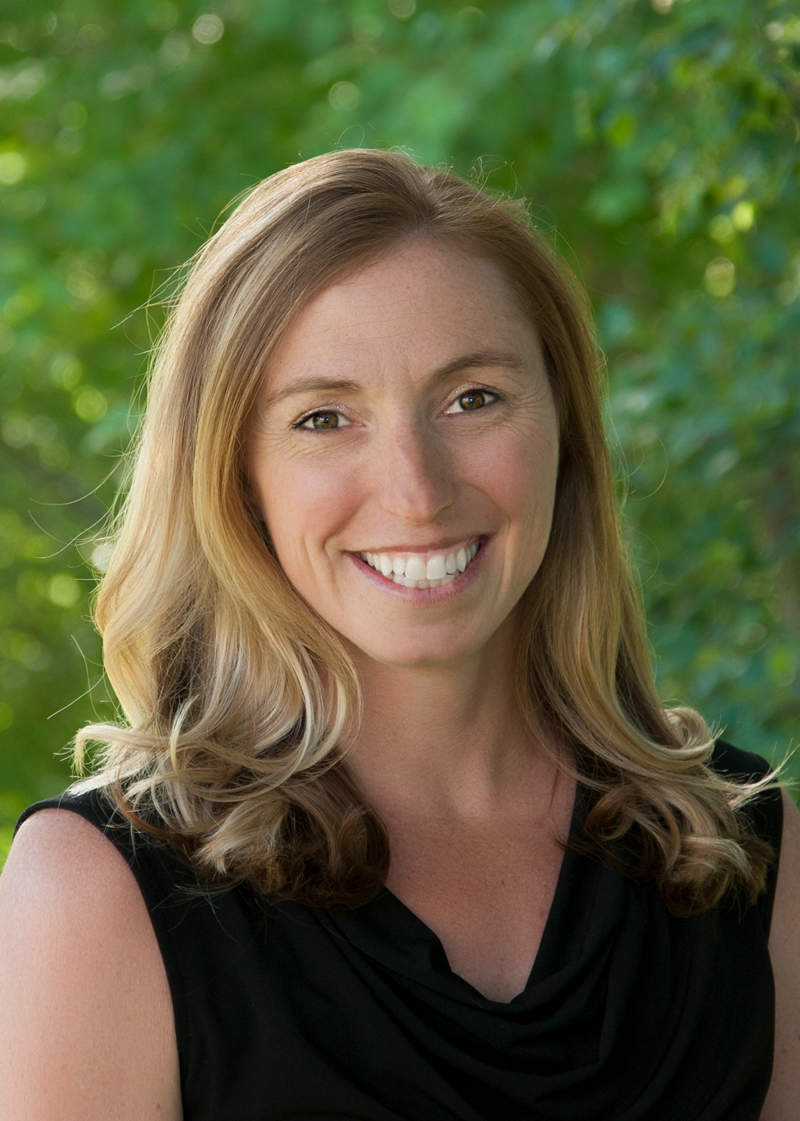 We have been doing business Sunnvalley and Roxanne for a few years, we are very pleased with our web design and the graphics. We plan on doing business with her for as long as we can."
C.Bean Transport is pleased with the redesign of our website. Roxanne is easy to work with, understands our business, and we look forward to working with her in the future.
Roxanne created our website several years ago and since then has ensured that updates were made as needed. We are pleased with the design and look forward to continuing to work together and grow our business!
Sunnvalley takes care of all of our website needs from designs and updates to security. Roxanne responds quickly to our requests and is easy to work with. We highly recommend Sunnvalley.
I've worked with Roxanne of Sunnvalley Creations for the past couple years on two different websites she built and that I am, now, helping the organizations maintain, along with Roxanne. She has been extremely patient dealing with my many questions and has helped make our webpage presentation effective, as well as the maintenance simple, even for this very technically limited person.
Free Resources & News
Check out our free resources that can help you grow your business.
Let's Start Something New!
Have any questions so far?  Send me a message or hop on the chat and I will be happy to answer them.