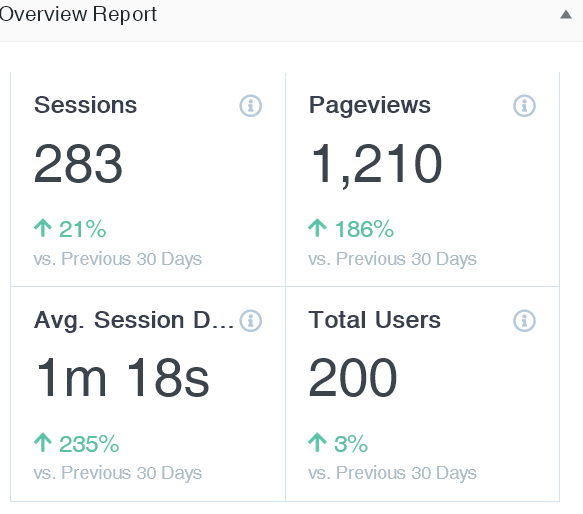 The Internet and digital marketing are one of the most efficient ways to buy, sell, and even work. Grow your business online with professional branding, web and graphic design, and professional photography. If we want something from our favorite store, we can just look for it online and buy it in a snap. Want to learn a new skill? You can most definitely find a class or tutorial on the internet. Don't let bad branding and poor design hurt your business.
Check out these 10 ways to grow your business!
Start a website for your business.
Create unique content.
Search Engine Optimization
Email Marketing
Physical Marketing
Imagery for your website
Add Features to your website to keep customers close.
Running and maintaining a business is a challenging task. Fortunately, at Sunnvalley Studio, we can help you get your business brand out in the world and start reaching new customers in no time!
Start A Website for Your Business
Having a website for your business in these current times could be the answer you have been searching for to grow your business. Have you ever discovered a business and searched for it online? As a result, seeing their remarkable website might make you more likely to choose them. Additionally, the website's professionalism not only clarifies what the business is about but also builds trust their services. Therefore, you aim to create the same impression for your own customers.
At Sunnvalley Studio, we can help with the whole process from purchasing hosting to helping you discover the best marketing tools!
Customize Your Brand
One of the best ways to get instant recognition for your business is to create a customized brand. We all know those businesses that have a specific logo printed on everything they give out. Creating a brand experience makes your business memorable and stand out from other businesses. Here at Sunnvalley Studio, we will work with you to help you create that perfectly unique logo that will grant you tons of recognition from your customers!
Create Unique Content
The content of your website is highly important. You want people to be able to go to your website and find every bit of information about your business, easily. Not only can we help you create unique content that will help your business, but we also have proofreaders and copywriters to make sure your content is professional and grammatically correct.
SEO
Along with creating unique and relatable content for your website, one of the best ways to get plenty of traffic is through Search Engine Optimization or SEO.
SEO brings your website to the top by analyzing things such as:
Research on-page search engine optimization
Backlinks
Key-wording
Social presence
Internal links
Sunnvalley Studio will analyze these features against your competitors, to come out with the best results!
Email Marketing
How many times has a company sent you an email with deals, or perhaps just useful information, that lead you straight to their website? If you are like most people and thinking, "Yeah, that happens to me all the time!", then it may be time for you to consider email marketing for your business. Email marketing allows you to send out promotions or information about your business on a mass level to bring your customers in. With the right language, tone, and design, you can easily bring in tons of business.
Sunnvalley Studios will help you with email marketing by:
Setting up targeted Emails
Create a campaign schedule
Link to landing pages
Create Message
Monitor results or ROI
If you are searching for the ultimate way to help your business grow, let us at Sunnvalley Studios get you set up with email marketing!
Social Media Marketing
These days, social media is huge in people's everyday lives. It is an efficient way to communicate and remain up to date with everyone while staying away from germs at the same time! Social media has made it so easy for us to get to know people on what we feel is a personal level. Keeping your social media accounts updated, constantly, and choosing the correct social media platforms your help your business in a huge way. We can help you find out which works best for you!
Content Management
As we mentioned earlier, content is extremely important for your business website. At Sunnvalley Studio, we can help you with every aspect of your content so that you can send out the best information and advertising that will help your business succeed.
Sunnvalley Studios will offer assistance in:
Creating web copy
Blogs
PR
Call-to-action phrases
Content for brochures
Flyers
We can help you do all things to help promote your business to make it grow!
Physical Marketing
Not only should you have a website with your brand on it, but you should also consider things that you can physically give out to people.
These items can include:
Labels and Stickers
Posters
Menus
Business Card
Brochures
And the list goes on!
Sunnvalley Studios will not only help you create a unique logo but also produce a multitude of prints to get your brand out there. Anything you can give out with your logo on it will help your business become one to remember.
Amazing Imagery for Your Website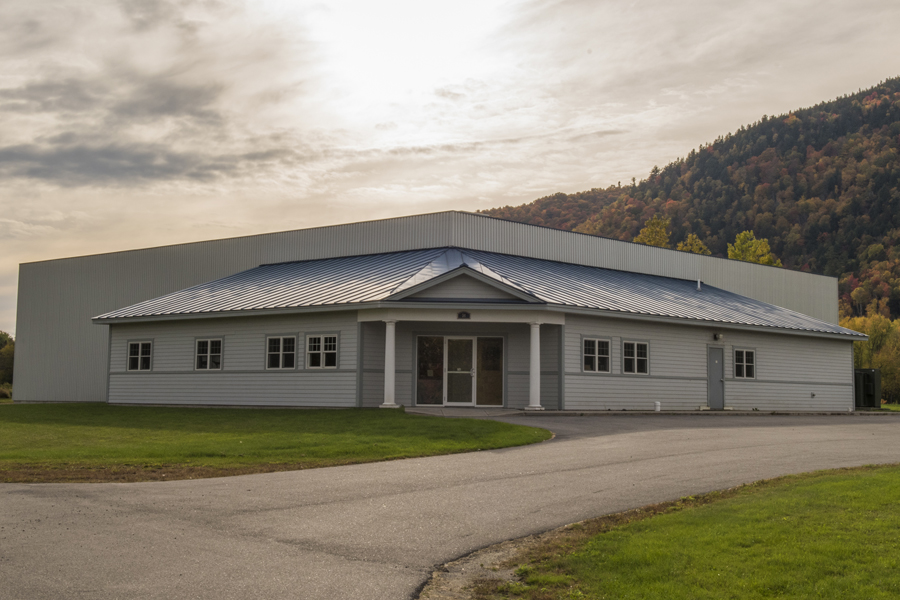 We all know that professional brand photography and stock photography is a very important part of promoting a business. Anytime you see a website with beautiful pictures promoting its goods and/or services, it will immediately attract you to it. Roxanne at Sunnvalley Studio is a professional photographer that will work with you to understand what kind of images would be best for your business. After the understanding is accomplished, your pictures will be taken and produced, beautifully, attracting many customers!
Add Features to Your Website to Keep You Close to Customers
There is nothing more convenient than going onto a business website and seeing that "Add a Comment" button at the end of a post. Any question you have can immediately be sent to that business and answered in a timely manner. People often find this to be a great way to get in touch with the owners, while the owners feel it is an awesome way to keep in touch with their customers. You can also add subscribe features that will allow customers to automatically get emails that you would like to send out! Sunnvalley Studios can set all of this up for you!
Closing
There are several marketing strategies you can do to grow your business. Marketing and advertising are definitely key to getting the word out and attracting new customers. Contact Sunnvalley Studio to promote your business to its fullest potential and have that successful dream career you have always wanted!