The Great North Woods Region, encompassing Coos County in Northern New Hampshire (NH), is a haven for natural beauty, outdoor adventures, and thriving local businesses. In today's digital age, establishing a strong online presence is crucial for business success. The Great North Woods Region website serves as a free directory, providing local businesses with a platform to list their offerings. This remarkable online resource not only enhances visibility within the region but also offers valuable assistance in search engine optimization (SEO). In this blog post, we will explore how listing your business on the Great North Woods Region website can benefit Coos County NH businesses and bolster their SEO efforts.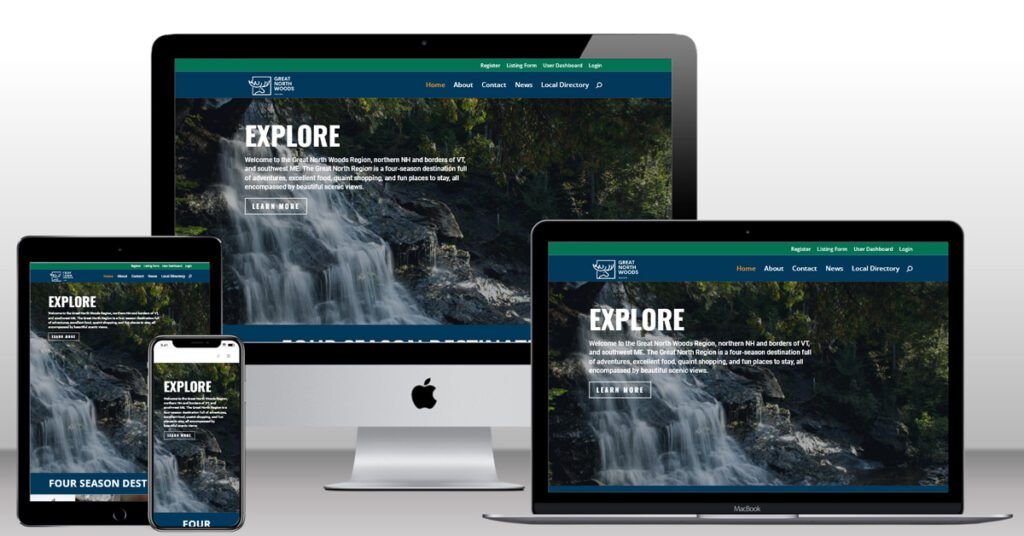 Discovering Coos County in the Great North Woods Region
Coos County, located in Northern NH, is an idyllic region known for its captivating natural landscapes, charming towns, and close-knit communities. Towns, townships, and cities in Coos County include Berlin, Colebrook, Lancaster, Pittsburg, Gorham, Jefferson, and many more. This picturesque area offers a wide range of recreational opportunities, including hiking, fishing, skiing, snowmobiling, and wildlife exploration.
A Free Directory for Local Business Listings
The Great North Woods Region website provides an exceptional platform for local businesses in Coos County to showcase their products and services. This free directory, part of your link-building strategy, allows businesses of all sizes and industries to create listings and connect with potential customers. With user-friendly search filters, visitors can easily find businesses based on location, industry, or specific services.
By listing your business in this directory, you gain exposure to a broader audience and strengthen your local presence. Whether you run a cozy café in Berlin, a boutique in Lancaster, or an adventure tour company in Pittsburg, the Great North Woods Region website welcomes your listing and helps potential customers find you.
SEO Benefits of Linking on the Great North Woods Region Website
Putting your website link on the Great North Woods Region directory website can significantly impact your SEO efforts. Here's how:
a. Increased Website Traffic: By linking your website to the directory, you provide an additional avenue for potential customers to discover your business. This increased exposure drives more visitors to your website, signaling to search engines that your site is relevant and popular. The higher the organic traffic, the better your chances of ranking well in search results.
b. Quality Backlinks: Backlinks are an essential factor in SEO. When reputable websites link back to your site, search engines perceive it as a vote of confidence in your content or offerings. By having your business link on the Great North Woods Region website, you earn a valuable backlink from a trusted local source. This strengthens your website's authority and improves its chances of ranking higher in search results.
c. Local Relevance: Search engines prioritize local search results, especially for location-specific queries. By being listed on a directory focused specifically on Coos County, you increase your visibility in local search results. This targeted exposure helps you reach a relevant audience actively seeking businesses in your area, thereby boosting your local search rankings.
d. Niche Targeting: The Great North Woods Region website caters specifically to businesses in Coos County. By associating your business with this directory, you align yourself with the local community and niche target market. This focused approach enhances your chances of attracting customers who are specifically interested in the offerings available in Coos County.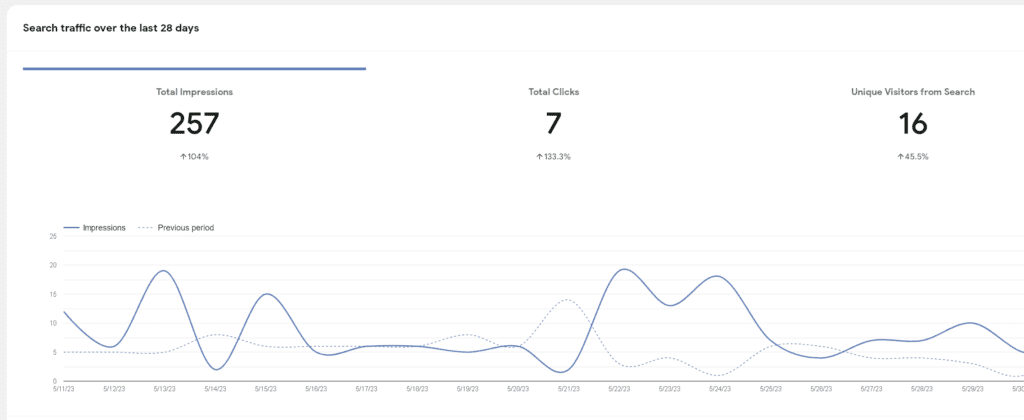 Showcasing Coos County's Unique Offerings
Coos County NH is renowned for its unique charm and offerings. From the majestic beauty of the White Mountains to the tranquility of its lakes and rivers, the region captivates visitors and residents alike.
Coos County boasts charming towns like Berlin, with its rich industrial history and vibrant arts scene. Colebrook offers a quaint New England atmosphere, while Lancaster is known for its picturesque Main Street and historic sites. Pittsburg is a paradise for outdoor enthusiasts, with its abundant lakes and forests, perfect for fishing, hunting, and wildlife watching. Gorham is a gateway to the White Mountains, attracting hikers and nature lovers from near and far. Jefferson offers stunning mountain vistas and is home to the famous Santa's Village, a beloved family attraction.
By listing your business on the Great North Woods Region website, you have the opportunity to showcase your unique offerings and connect with the local community. Whether you provide accommodations, dining experiences, outdoor adventures, or specialized services, the directory allows you to present your business to a targeted audience seeking exactly what you have to offer.
The Great North Woods Region website, a free online directory built by an affordable NH Web Design Company, Sunnvalley serves as a valuable resource for local businesses in Coos County, Northern NH. By listing your business on this free directory and including your website link, you can enhance your visibility, tap into the region's unique charm, and boost your SEO efforts. Embrace the opportunity to connect with your community and showcase your business in the Great North Woods Region.
---
the Great North Woods Region
City
Towns
Townships
Numbers in parentheses indicate each township's population per the 2020 census.
Census-designated places
Villages