First Steps of Marketing
Finding your target audience and niche is the first step of marketing. You can't build a business without knowing who you're selling to. In fact, it's not even possible to start without a target market analysis. Your website's topic or product may be what interests you, but it doesn't guarantee that people will buy from you.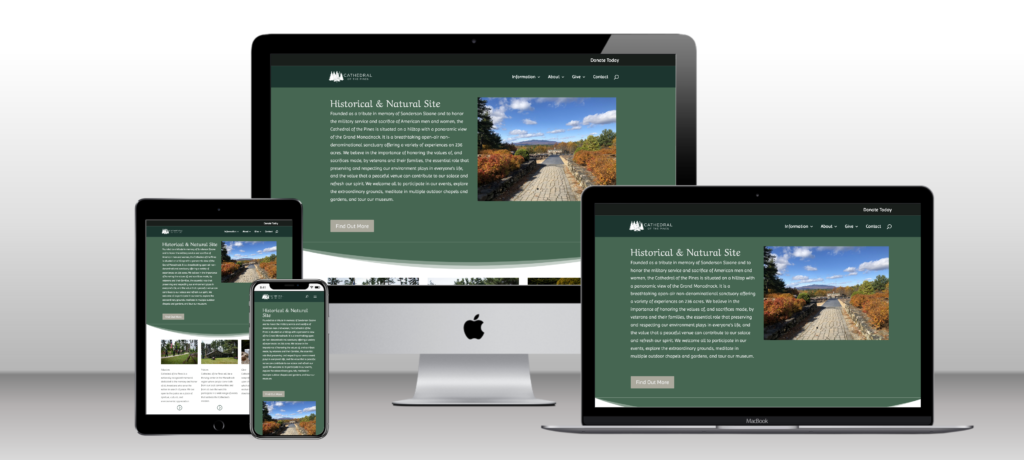 Target markets and marketing plans are often overlooked but it is essential in marketing. Knowing who your target market is will help you in creating the right message for your business. It will also mean that when you are looking for the most effective marketing channels for your business, you will be able to find them easily.
If you have never done any marketing before, now is a good time to get started. These days there are so many ways to promote your business, it's exciting. But there are millions of opportunities out there, and they're not all created equally. Some of them work really well, and others do not work as well. If you don't know who your target audience is though, you won't be able to understand which methods are actually going to bring in the biggest results.
Definition of "Target Audience"
The definition of a target audience can be slightly confusing. And sometimes companies describe the term target audience in many different ways. Sometimes they will even offer conflicting definitions. That's why we're going to take some time and go over what a target audience is and how to use it for your marketing efforts. Here are six tips to build a business brand voice.
A target audience, also called a niche, is the group of people you want to sell to. Think of it as the 'who'. Why is choosing a target audience important? It's all about specificity in marketing. Finding your target audience will help you determine what topics you want to be writing about, who would be interested in your product/services, and how you'll reach them.
Tips for Finding Target Audience
You can ask your friends and family, but you can also research your market online using search engines, public statistics, and social media. Who do you want to serve? Answer this, then look for your audience by using the 6 steps below.
Find your existing audience
Find the characteristics that identify your target audience
Create buyer personas
Conduct market research to understand your target audience
Use marketing tools to determine the characteristics of your target audience
Understand how to speak to each persona