Exciting news from Sunnvalley! As an NH web design company, we are thrilled to announce that we have expanded our services. Sunnvalley is now offering hosting and maintenance plans, SEO plans, free resources, new hosting products, and website audits. Our mission has always been to help businesses succeed online. With these new offerings, we are better equipped than ever to help our clients achieve their goals.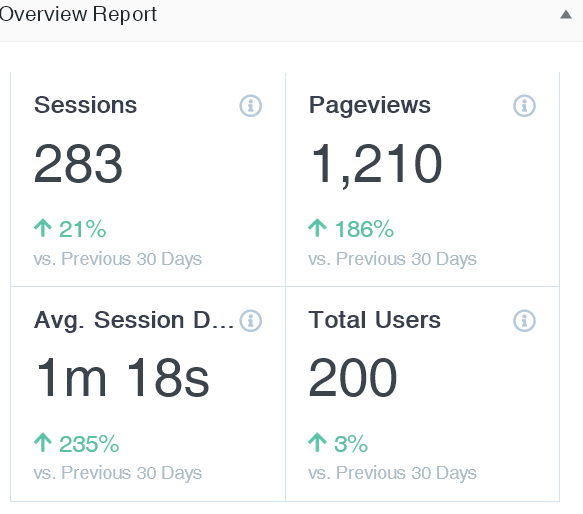 Hosting and Maintenance Plans
We understand that managing a website can be time-consuming and overwhelming. That's why we are now offering hosting and maintenance plans to take the burden off of our clients. Our hosting plans come with lightning-fast speeds, 24/7 support, and top-notch security. We take care of all the updates and backups, so our clients can focus on running their businesses instead of worrying about their websites.
SEO Plans
Search Engine Optimization (SEO) is crucial for any business that wants to succeed online. Our SEO plans are designed to help our clients improve their search engine rankings and drive more traffic to their websites. Our team of experts will conduct a comprehensive analysis of our client's websites and create a customized SEO strategy to help them reach their goals.
Free Resources
We believe that education is key to success, which is why we are now offering a range of free resources to help our clients stay informed and up-to-date with the latest trends in the industry. Our resources include blog posts, webinars, and e-books, all designed to help our clients improve their online presence.
New Hosting Products
We are constantly innovating and improving our services to meet the changing needs of our clients. That's why we are excited to announce our new hosting products, including individual account hosting and dedicated servers. Our hosting plans are perfect for businesses that need more control and flexibility over their website. Our dedicated servers are ideal for high-traffic websites that require maximum performance and security with the ability to expand.