Effective Link-Building Strategies for Improved SEO with Sunnvalley, NH Marketing Agency
Link building is a crucial component of search engine optimization (SEO) that helps websites improve their visibility and organic rankings. As businesses strive to enhance their online presence, partnering with a reliable SEO service provider becomes essential. Sunnvalley, a reputable marketing agency based in NH, offers comprehensive SEO services, including link building. With their expertise, businesses can leverage effective strategies to acquire high-quality backlinks and drive targeted traffic to their websites. In this blog post, we will explore some valuable link-building tips and highlight the role Sunnvalley plays in helping businesses achieve their SEO goals.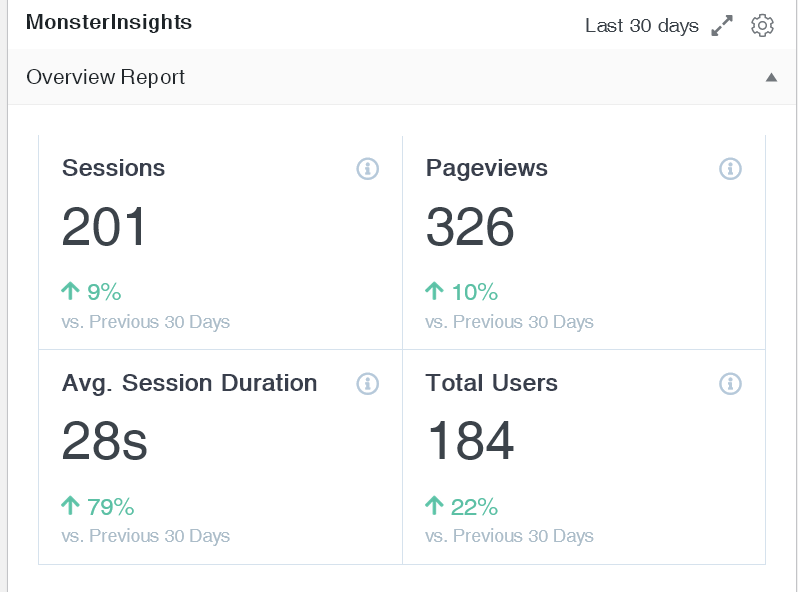 Prioritize High-Quality Links
When it comes to link building, Sunnvalley understands the importance of quality over quantity. Their team focuses on acquiring backlinks from authoritative and relevant websites. By partnering with Sunnvalley, businesses can benefit from their extensive network of trusted websites and industry connections. This ensures that the obtained backlinks have a substantial impact on SEO efforts, as search engines perceive websites with reputable links as more trustworthy and valuable.
Create Valuable Content
Sunnvalley emphasizes the creation of high-quality, valuable content that attracts natural backlinks. Their team of content creators works closely with businesses to develop engaging blog posts, infographics, videos, and other forms of content that resonate with the target audience. Sunnvalley's SEO experts optimize this content to maximize its potential for acquiring backlinks. By offering unique insights, solving specific problems, and providing relevant information, the content becomes a valuable resource that other websites are inclined to link to. Sunnvalley's focus on content quality ensures that businesses gain an edge in their link-building efforts.
Reach Out with Personalized Pitches
Sunnvalley recommends that your outreach to websites that align with a business's niche or industry. Craft tailored pitches that showcase the value clients' content brings to the target websites' audience. By establishing genuine connections and providing compelling reasons for collaboration, you can enhance the chances of acquiring valuable backlinks. This personalized approach demonstrates their commitment to building long-term relationships with industry peers and authority websites.
Guest Posting Opportunities
Sunnvalley recommends guest posting opportunities on reputable websites that accept contributions from guest authors. Identify the right platforms within your industry and creates high-quality guest posts that provide value to the host site's audience. Sunnvalley recommends delivering insightful content that showcases their clients' expertise and positions them as an industry thought leaders. By securing guest posting opportunities, businesses can increase their exposure, attract targeted traffic, and acquire quality backlinks that positively impact their SEO rankings. Find out more about 10 essential tips for marketing a small business.
Harness the Power of Social Media
Recognizing the power of social media, Sunnvalley, NH marketing agency, recommends social media promotion as a DIY link-building strategy. Leverage your platforms where the target audience is active, sharing clients' valuable content and encouraging engagement. By cultivating a strong social media presence, you can increase your content's visibility and encourages others to share and link to it on their own websites and blogs.
By prioritizing high-quality links, creating valuable content, engaging in personalized outreach, securing guest posting opportunities, and harnessing the power of social media, Sunnvalley empowers businesses to improve their SEO rankings and drive targeted traffic to their websites. Sunnvalley's expertise in link building ensures that businesses receive backlinks from authoritative and relevant sources, enhancing their online reputation and visibility.
Partnering with Sunnvalley
By partnering with Sunnvalley, businesses can capitalize on their expertise and experience in acquiring backlinks from authoritative sources, establishing strong industry connections, and positioning themselves as leaders in their respective fields. With Sunnvalley's guidance, businesses can navigate the intricate world of link-building and achieve sustainable success in their online endeavors.