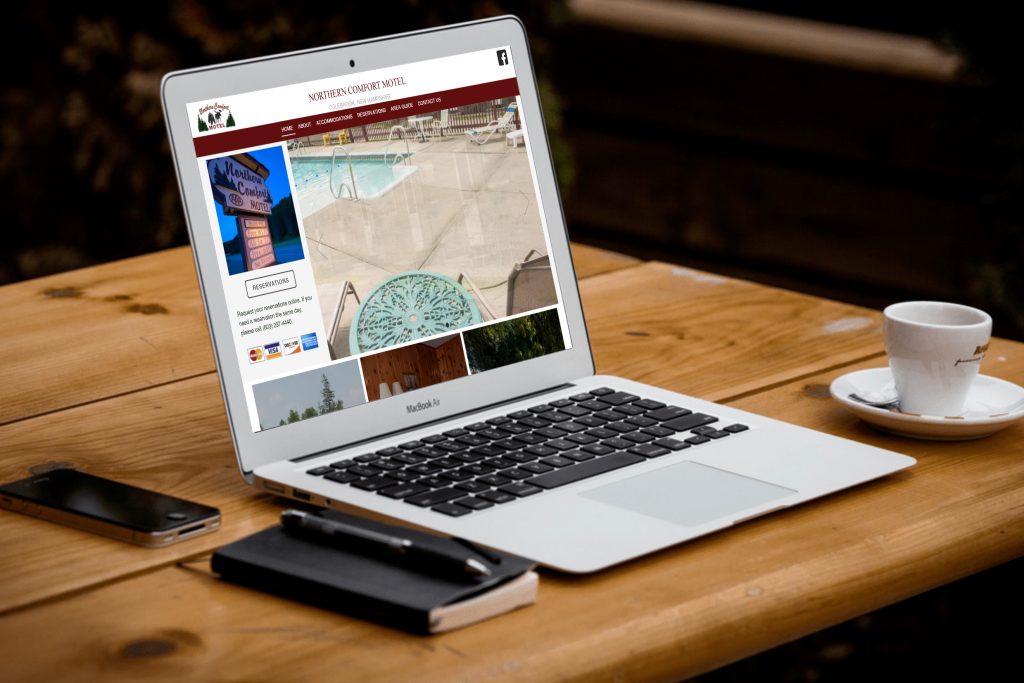 Pay as You Go
Pay as You Go is the alternative to web design packages.  You pay for product renewals annually, and for any work and support, you request for that month. Start Pay as You Go with a free estimate.
Annual Product Renewals
Design Work $60 hr
Adding Content & Image $55 hr.
Support & Maintenance $55 hr.
Training $45 hr.
Programming $95 hr.
Billed monthly for requested work.
A signed estimate and a $250.00 deposit are required to get started.