GRAPHIC DESIGN
Whether it is logo design, typography, illustrations, or web graphics; we work to get you the best possible service at an affordable price.
Professional graphic design services can be used to create everything from a business card to a gorgeous advertising campaign.
We will transform your business with custom branding, logos, and other design materials that fit your brand's vision.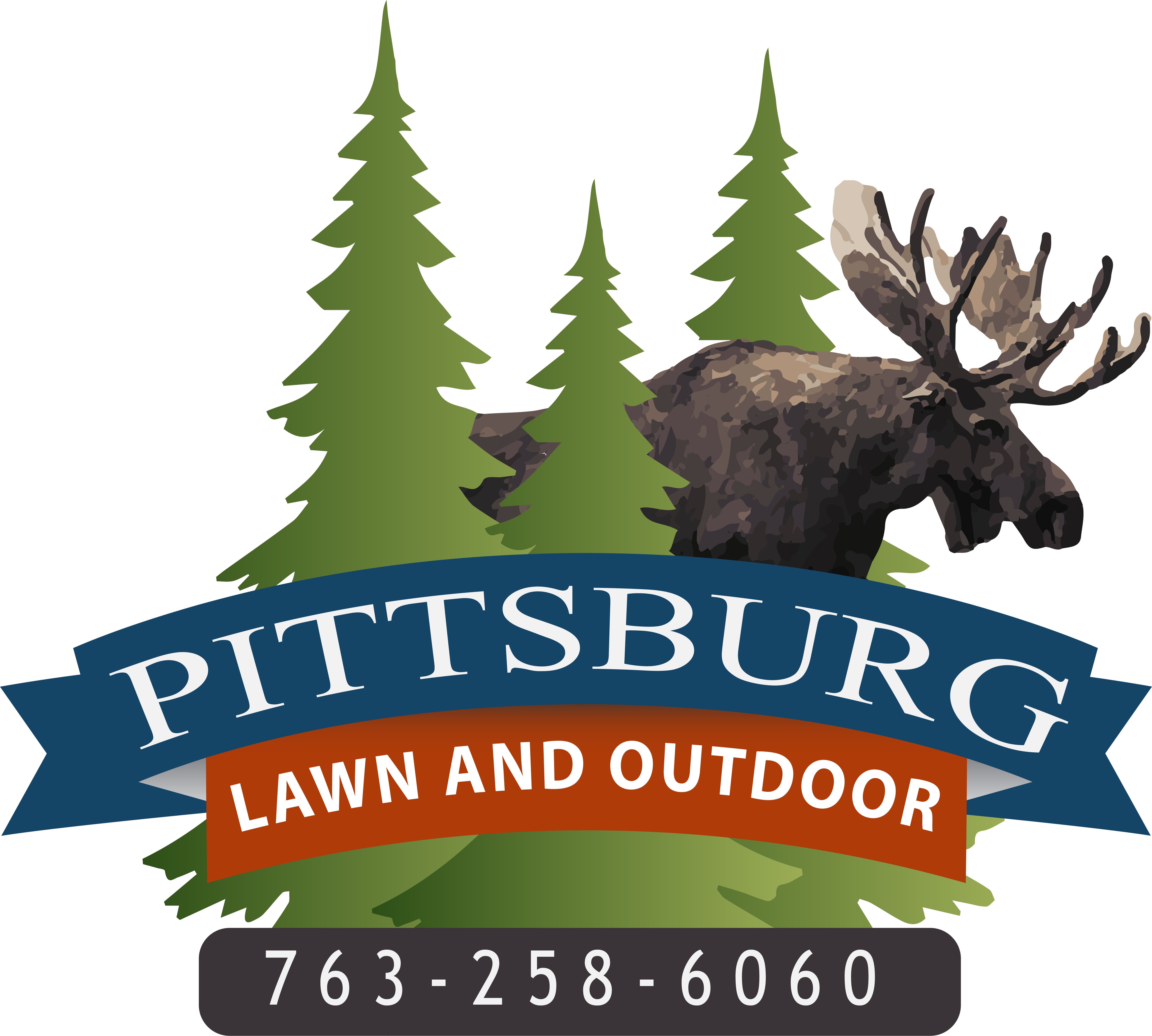 Custom Logo Creation for Pittsburg Lawn and Outdoor
Custom Graphics
Logo Design
Illustrations
Typography & Fonts
Icons & Symbols
Info-graphics
Website & Social Graphics
Marketing Design
Signs
Posters
Brochures
Flyers
Booklets
Presentations
Presentation Materials
Ad Design
Personal Projects
Gift Certificates
Business Cards
Post Cards
Greeting Cards
Labels & Stickers
Menus & Tent Cards