Design for Services
Build Credibility & Boost Customer Engagement, Generate Leads
Our custom web design and graphic design services, on-page SEO offer a world of benefits for your business. With tailor-made designs, we bring your brand to life, capturing its essence and personality in every pixel. Stand out from the crowd with eye-catching visuals that leave a lasting impression on your audience. Our expert design with your audience in mind, we craft seamless user experiences, ensuring intuitive navigation and optimal functionality. Enhance your online presence with custom designs that reflect your brand identity, build credibility, and boost customer engagement. Invest in the power of customization and watch your business thrive!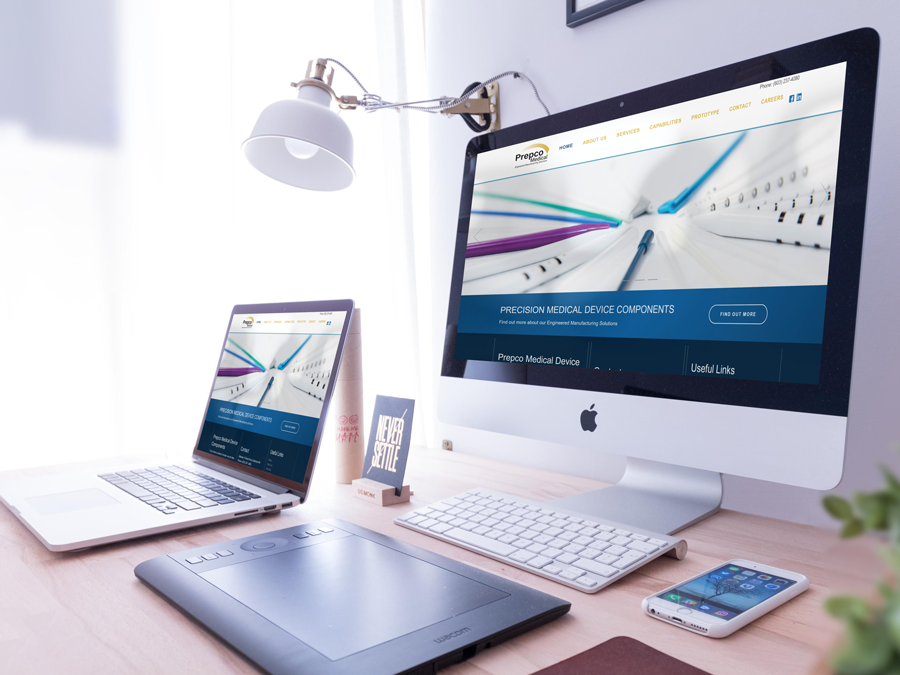 Which of the following best describes you?
Choose the path best describes where you're at right now.
Have a new company? We can get you started with branding, a new website,  professional email, print collateral & marketing materials.
Have an established company looking for updated marketing? We pay careful attention to your current audience while planning for your future target audience.
Don't have time or knowlege of SEO, updating plugins, software, hosting, PHP, adding content, security, or SSL? We can handle this for you.