Design for Directory
Unlock the Full Potential of Your Business with a Customized Database and Searchable Directory Website.
Our tailored solutions provide your business with a competitive edge. With a customized database, you gain complete control over data management, ensuring efficiency, accuracy, and seamless operations. Our searchable directory websites takes user experience to new heights, allowing visitors to effortlessly find what they need, boosting engagement and conversions. With custom branding, your business exudes professionalism, trust, and credibility, setting you apart from the competition. Maximize visibility and reach as your brand shines through every aspect of your online presence. Invest in customization and witness your business soar to new heights.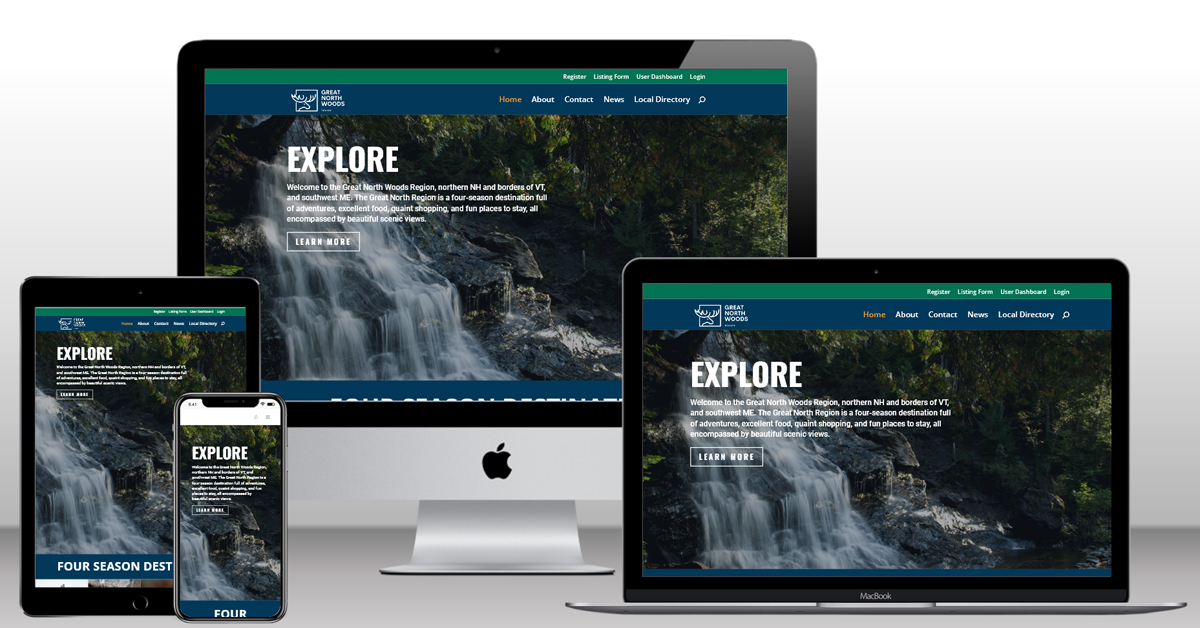 Which of the following best describes you?
Choose the path best describes where you're at right now.
Have a new company? We can get you started with branding, a new website,  professional email, print collateral & marketing materials.
Have an established company looking for updated marketing? We pay careful attention to your current audience while planning for your future target audience.
Don't have time or knowlege of SEO, updating plugins, software, hosting, PHP, adding content, security, or SSL? We can handle this for you.