Design for Community
Empower Your Community, streamline communication.
Our tailored solutions cater specifically to the needs of municipalities, organizations and schools delivering exceptional results.  With a customized website, you can provide crucial information and services to your community in a user-friendly and accessible manner, fostering transparency and engagement.
Our branding solutions help establish a strong, trusted identity that instills confidence in your constituents and stakeholders. From streamlined communication to efficient processes, our customization empowers your organization to deliver exceptional public services.
Embrace the power of personalization and witness the positive impact it brings to your community!"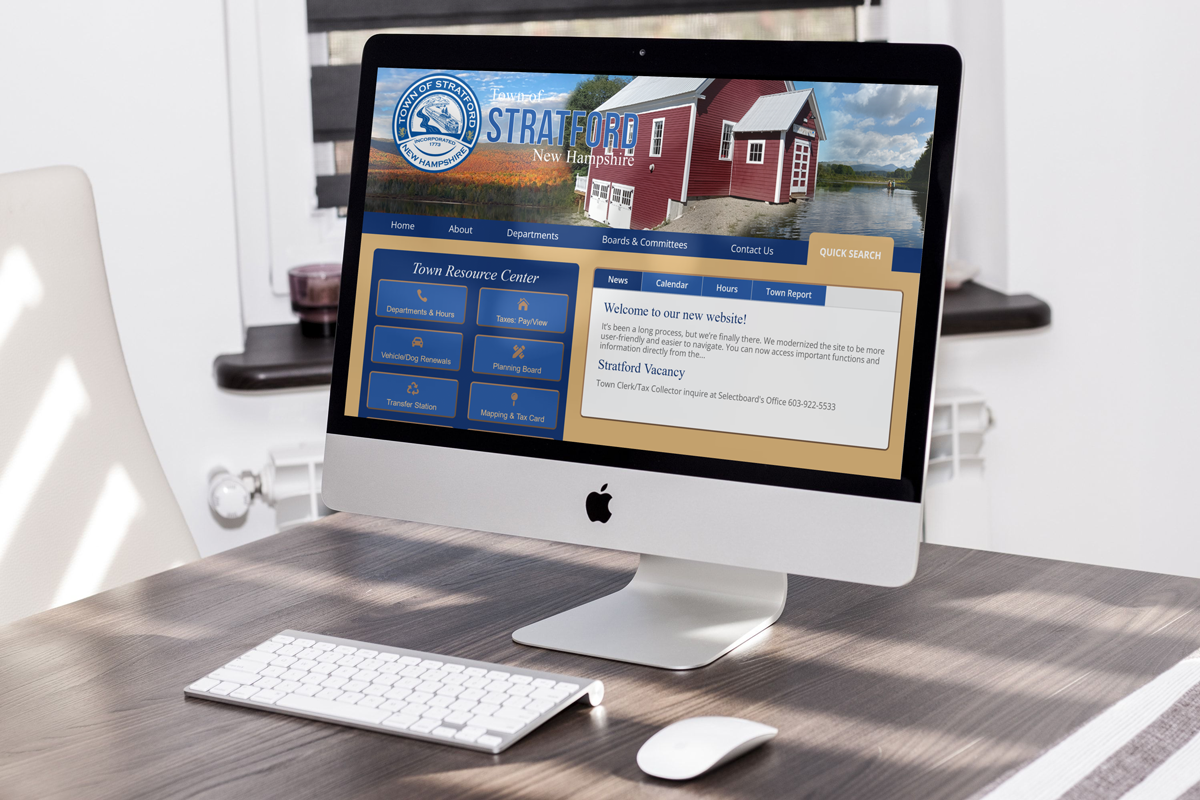 Only our recent designs, and designs that fit Sunnvalley standard are displayed on our website.  Check out the recently designed websites. 
Which of the following best describes you?
Choose the path best describes where you're at right now.
Have a new company? We can get you started with branding, a new website,  professional email, print collateral & marketing materials.
Have an established company looking for updated marketing? We pay careful attention to your current audience while planning for your future target audience.
Don't have time or knowlege of SEO, updating plugins, software, hosting, PHP, adding content, security, or SSL? We can handle this for you.